From October 20 to 21, the 2020 3rd China Automotive Aftermarket Industry West Lake Summit and the 3rd Kasfu Annual Awards Ceremony was held in Hangzhou Broadcasting and Television New Century Grand Hotel, Zhejiang, and achieved a complete success. During the conference, more than 1,000 guests, including leaders of government departments, association leaders, experts and scholars, business representatives and mainstream media, gathered in Damei Hangzhou.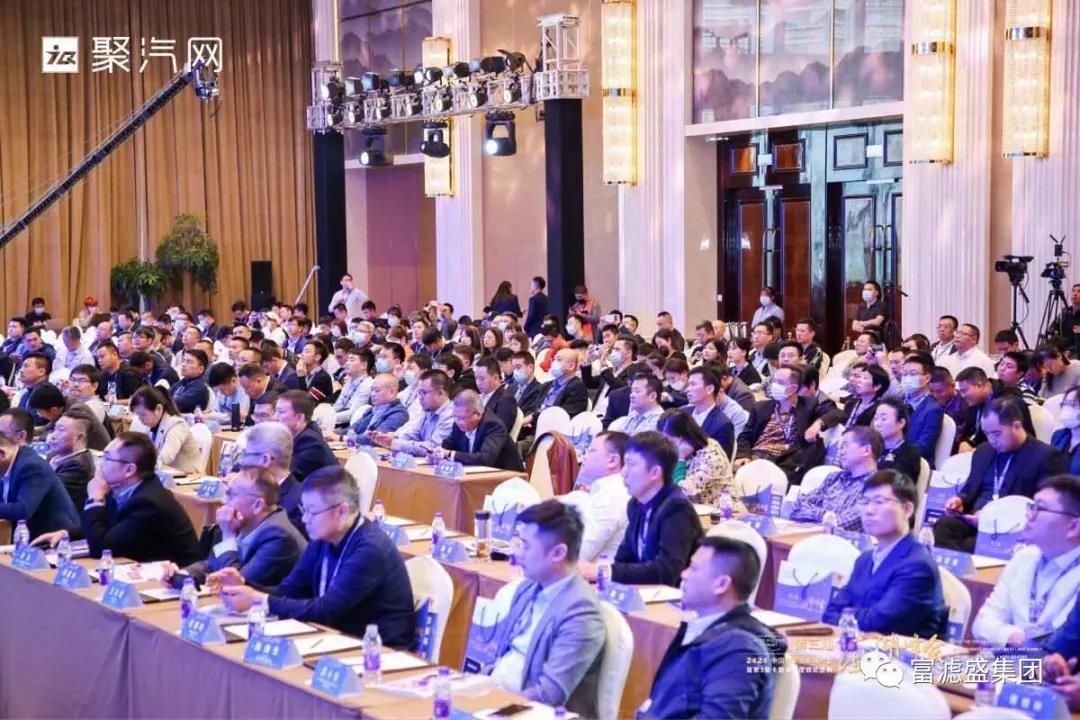 Fu Jinlin, chairman of Fulvsheng Filter, was invited and attended the event. And received the "Producer Innovation Breakthrough Enterprise" Kasf Prize.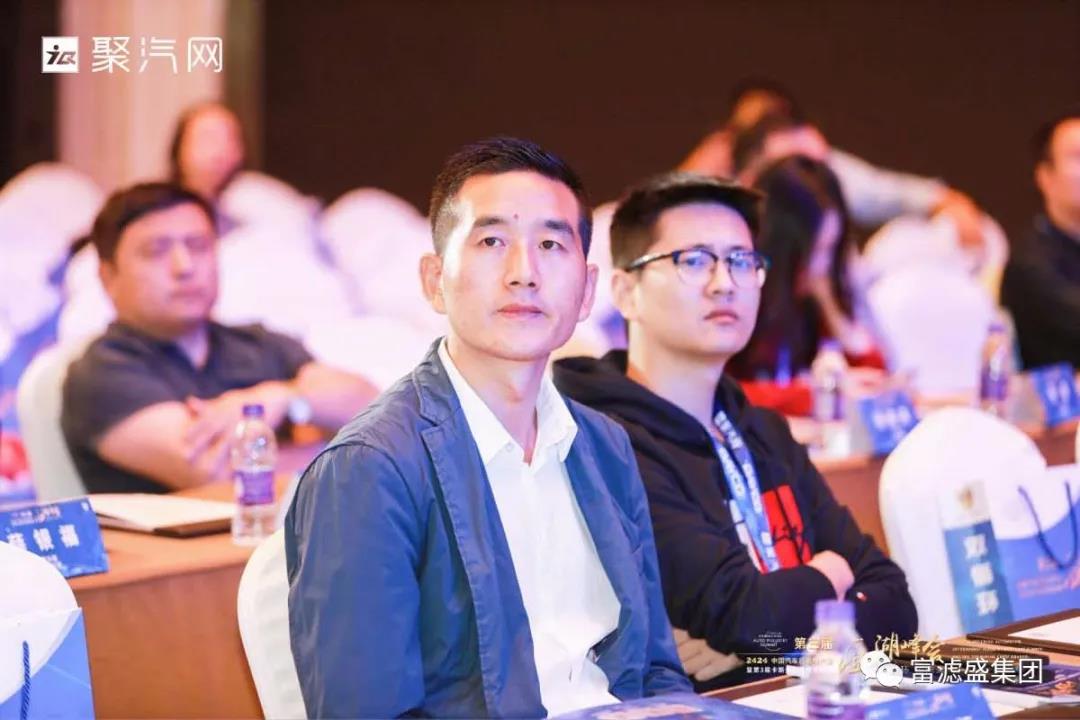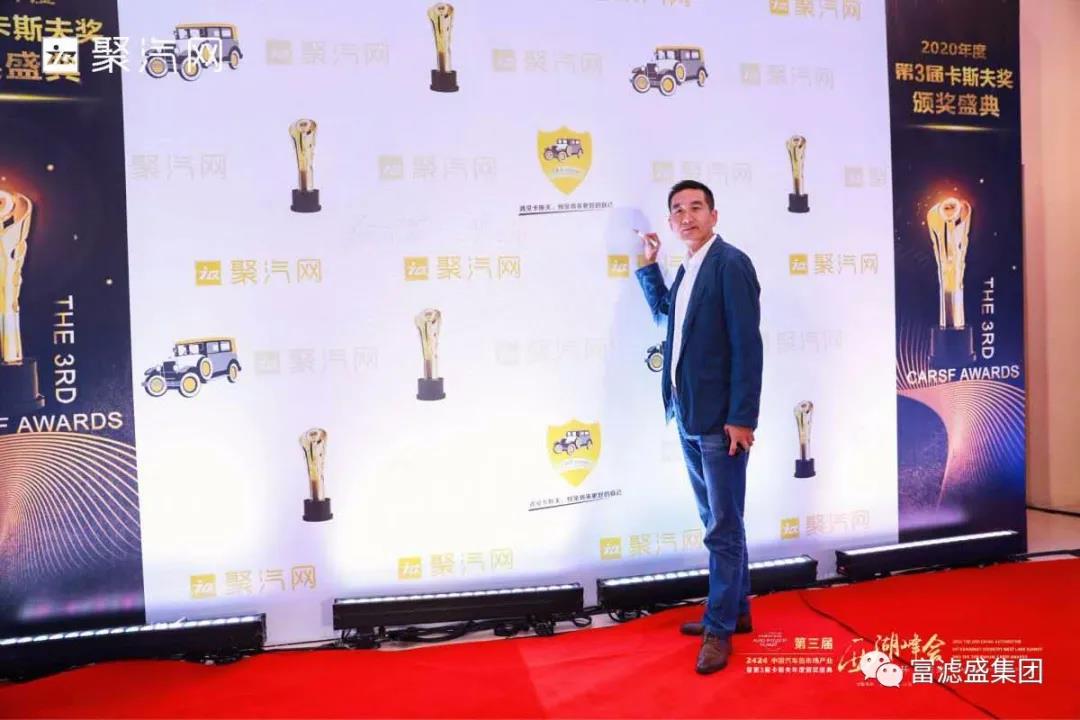 "
"Kasf Award" is an important award with gold content in the automotive aftermarket industry. "Kasf" means carsf, which is a simplified name for car safety. The organizing committee passes market research, online and offline voting, expert review and other processes. , To award trophies to the industry's outstanding and winners. The aim is to reward and commend practitioners who have made outstanding contributions to the field of car safety, set a good benchmark for the entire automotive aftermarket industry, and promote the development of the automotive aftermarket And change.
And this selection activity focused on domestic and foreign high-quality production companies, supply chain companies, and automobile service companies. The establishment of "Manufacturer Innovation Demonstration Enterprise", "Manufacturer Innovation Breakthrough Enterprise", "Supply Chain Leader Demonstration Enterprise", Six categories of awards include "Supply Chain Outstanding Development Enterprise", "Supply Chain Breakthrough Enterprise", and "Auto Repair Service Leading Ingenuity Enterprise".
At this summit, Fulvsheng Filter won the "Producer Innovation Breakthrough Enterprise" of the 3rd Kasf Prize in 2020!